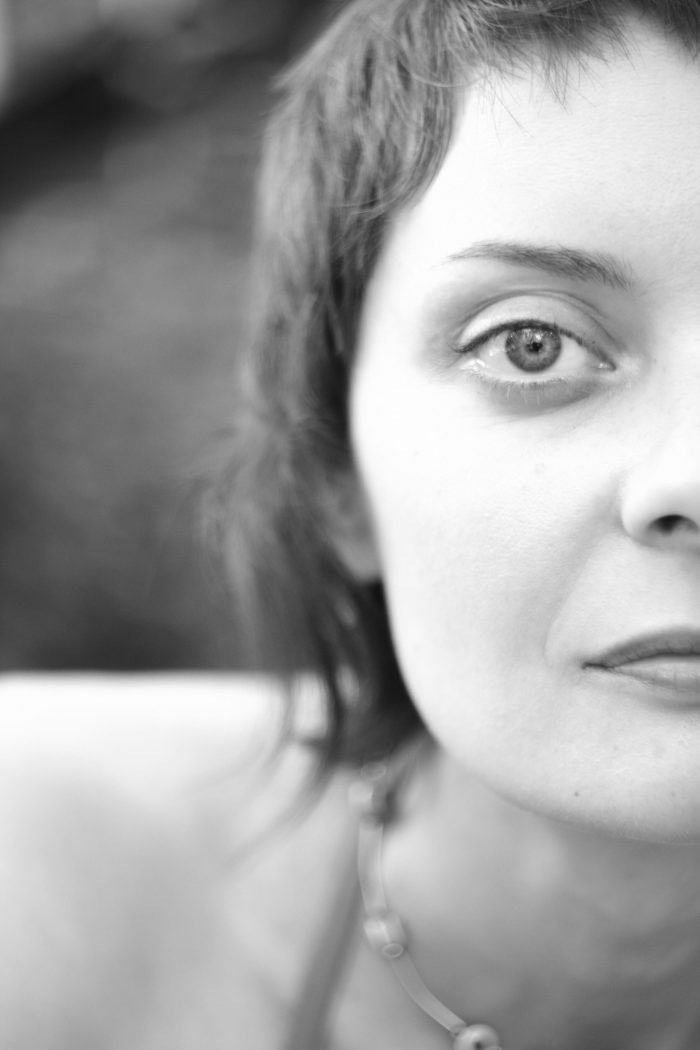 Tetiana Kytsenko,
playwright, screenwriter
A winner of the "Week Of Actual Play" (Kyiv, 2011, 2012, 2013). A laureate of the festival Drama.UA (Lviv, 2012). A participant of the festival "Lyubimovka" (Moscow, 2014). A longlister of the festival "Eurasia" (2013), Voloshyn Playwright Contest (2017), a long- and shotlister of the contest "Remarque" (2015). A participant of the festival SPECIFIC (Brno, 2014) and the project "Wilder Osten. Ereignis Ukraine" (Magdeburg, 2016). A winner of the contest "Coronation Of The Word" (Kyiv, 2015).
A winner of the Grand Prix of the Free Theater competition (London-Minsk, 2016).
A curator of the projects "To Document!", "Drama Of Freedom", "At Gunpoint. Modern Drama"(Kharkiv).
A board member of NGO "Teatrana Platforma" (Kyiv).
Stagings: "the Білохалатність" (Cherkassy Academic Regional Ukrainian Music and Drama Theater named after TG Shevchenko, 2015; directed by Vladimir Snegurchenko), "Looking For a Hero" (Prilutskij GDK, 2014; directed by Artemiy Anishchenko), "Women And a Sniper "(Die Frauen und der Scharfschütze, Magdeburg Theater; directed by Alexandra Senchuk), "Looking For a Hero" (Chernihiv Regional Academic Ukrainian Music and Drama Theater, 2017; directed by Artemiy Anishchenko), PENITA.opera (Stage 6, Kyiv, 2019; directed by Maksym Holenko)